Shea Sullivan's Pageant Choreography Has Produced OVER 150 Winners, Top 5 and 10 Placements And Talent Awards in the Miss America, Maot and Cinderella Systems Since 1998!
Mallory Hagan Miss America 2013 says.....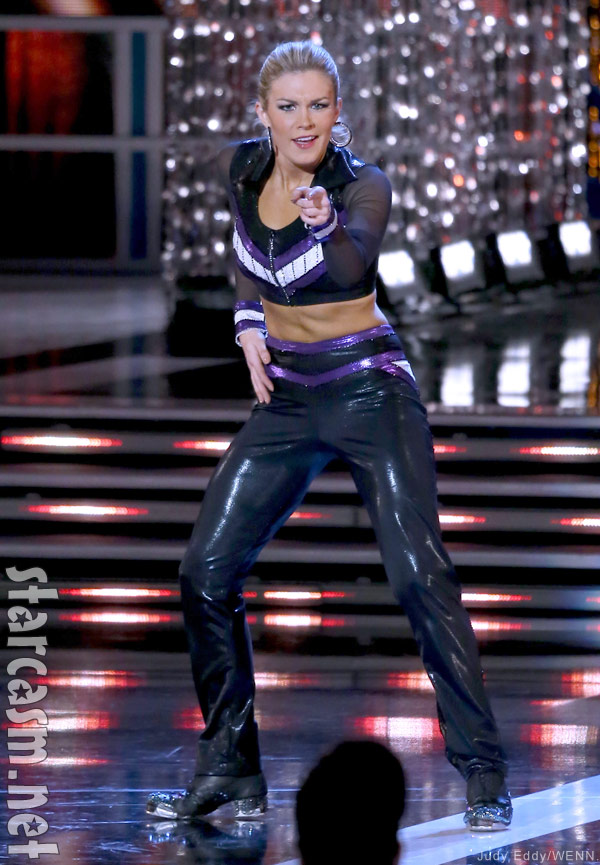 "I could not have won Miss America without Shea! With nine tap dancers heading to Miss America, I knew I needed a competitive edge. Shea's choreography challenged me and captured my personality to a 'T.' I had so much fun in my preparation for Miss America thanks to Shea's kick-butt attitude and no-nonsense approach to making people awesome!"
Shea specializes in creating routines that bring out the very best in each contestant. Having competed in the Miss America system (she was first runner up to Shawntel Smith in Miss OK 1995) Shea brings that first hand experience and combines it with her work as a award winning film, tv and theater choreographer. Shea choreographs pageant talents in the areas of tap, jazz, ballet, lyrical, modern, baton, pointe, clogging, Irish step dance, acrobatics and musical staging for vocalists and musicians. If you don't see your style listed please send a message to inquire.
If you are interested in booking a session please visit the FAQS below for more information.